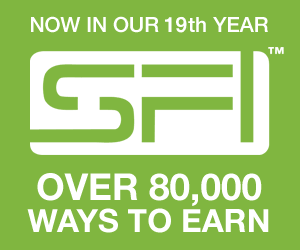 My new years goal is to work between 10 to 20 hours a week at my blog site and affiliate marketing. I made the decision to do this over studying to re certify as a CCNA (Certified CISCO Network Associate), or to gain certification as a CWTS (Certified Wireless Technical Specialist). I honestly feel that attempting to pursue a paycheck in the hopes that this is going to help my financially get ahead is a waste of time. I stopped blogging in March of 2011 when I gained employment with Intuicom Inc. and spent the last 3 years working more than 50 hour work weeks becoming a Wireless Network Engineer, only to find that I'm still knocking down the same paycheck 3 years later as the day I started, and my financial situation is worse than ever.
I ask myself where would I be if I had put the same 50 hour weeks in blogging and affiliate marketing off of the web. Honestly, where do you think I would be? I promise you I'd be in a much better situation than I am now, and I wouldn't have to answer to my micromanaging, tightwad boss.

I was getting started trying to get back on track with this blog and my others when I ran across SFI. An Affiliate Marketing company that offers a downline commissions from affiliates that you personally sign up, along with Trippleclicks market place that offers thousands of products to market and earn commissions from. This site is FREE and unlike Empower Networks it does not require a monthly fee to join and get started.
So in getting an early start with my New Year's resolution to put in 10 to 20 hours a week blogging and affiliate marketing, I am adding my SFI Affiliate page and hoping that if I have any readers left after 2 years off, that they will join me in making 2014 a banner year for SFI and our income!!